FREE SHIPPING ON ALL ORDERS!
Remember Baby™ Maternity Support Belt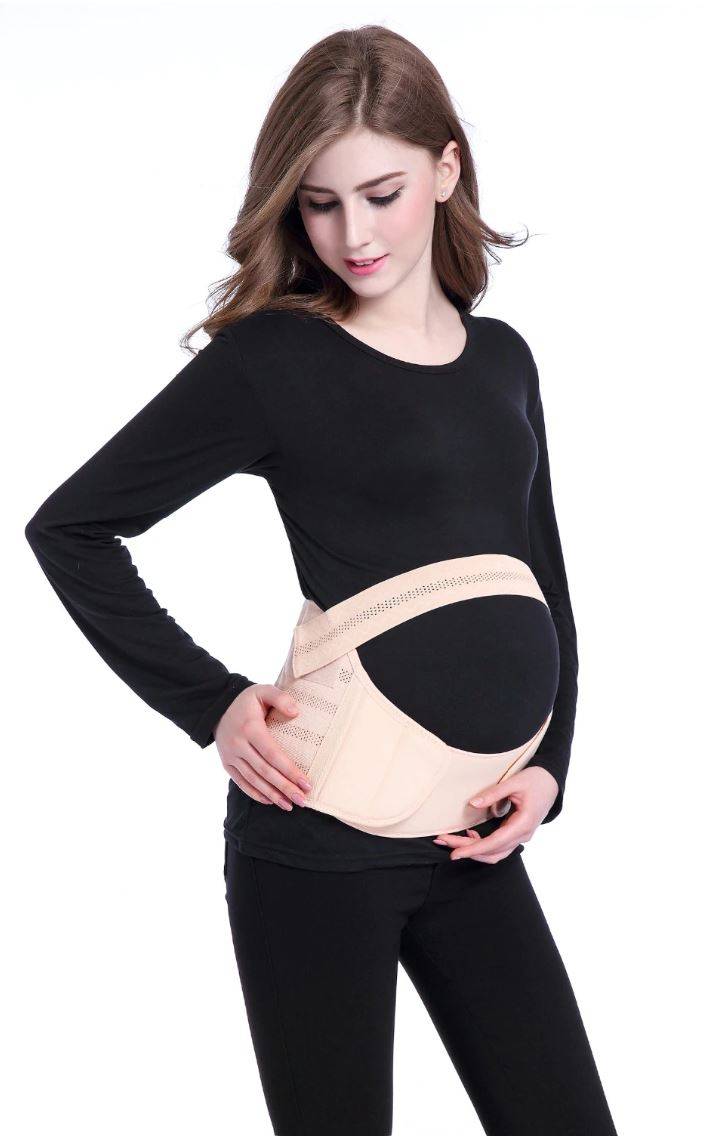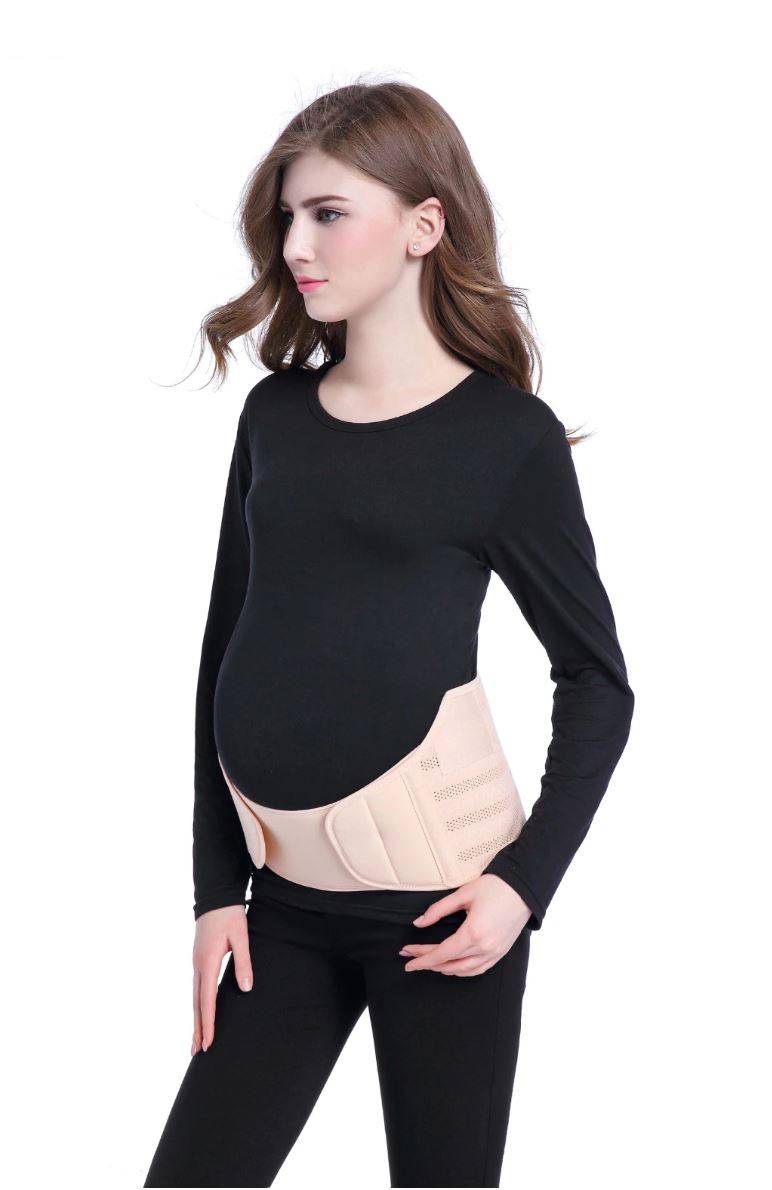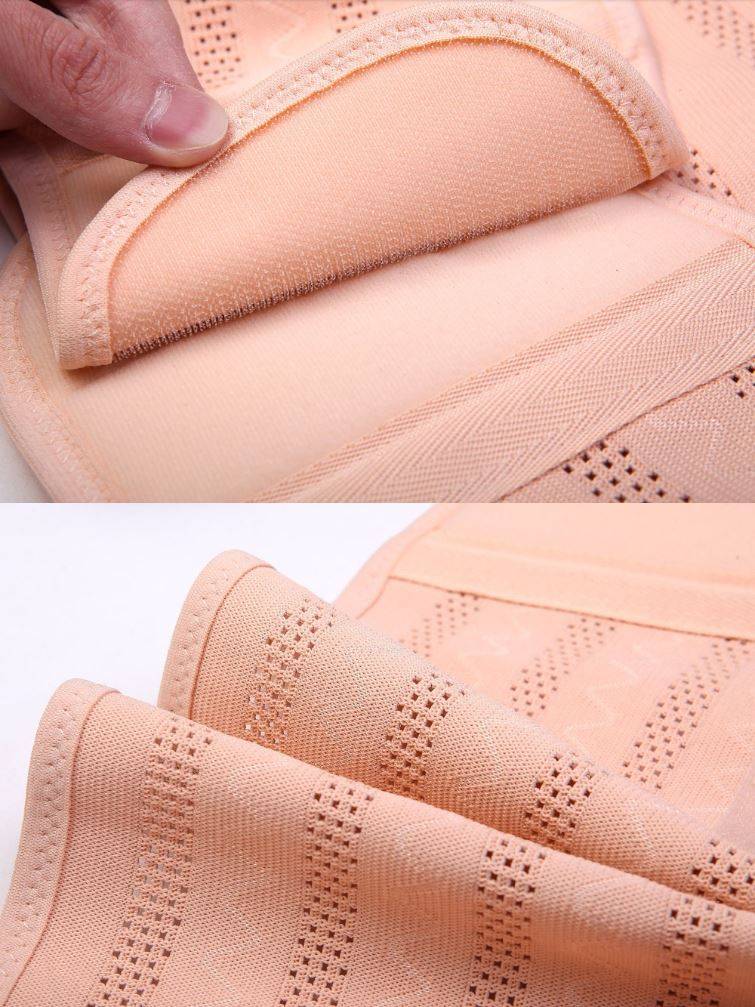 Need a Little More Support?
The Remember Baby™ Maternity Support Belt is designed easily and effectively release stress and weight from your lower back, hips and pelvis region.
Pain Relief: Babies are heavy and carrying them around for 9 months is no small feat. Our maternity support belt gives aid and support so that your lower back and lower body can be relieved all the extra weight.
Weight Relief: By adding a support strap you can feel an instant feeling of weight being lifted from you. This new lighter load you can experience will allow pain relief and even give you more energy throughout the day.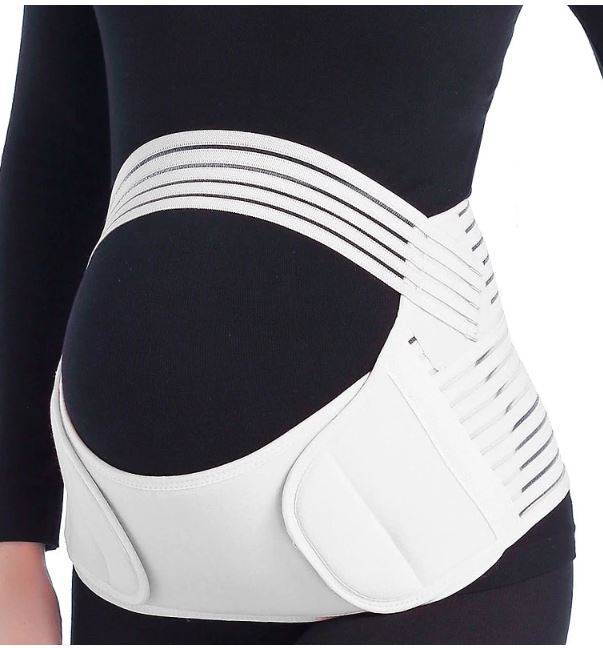 Why Do Customers Love Our Maternity Belt?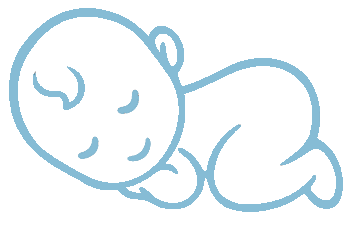 No more struggling with lower back and lower body pain. Our maternity belt is here to aid in fighting against stressed muscles and joints.

Our customers say wearing our support strap allows them to feel self and secured with their baby.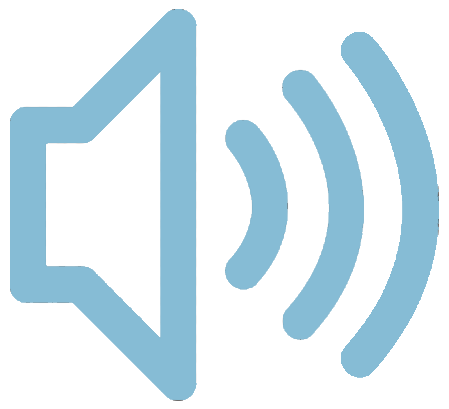 Made with stretchy elastic material, our maternity belt is built to withstand everyday use.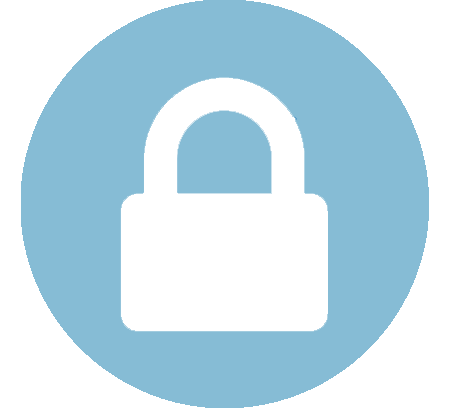 Have an issue with our belt or just don't like it? Contact support for a full refund within 30 days.
Simple and easy! Just put the strap on secure your bump and enjoy the relief from the heaviness of your baby.
Our belt allows you to walk and operate more freely keeping your baby bump secure with the aid of the belts elastic straps.
See What Our Customers Are Saying!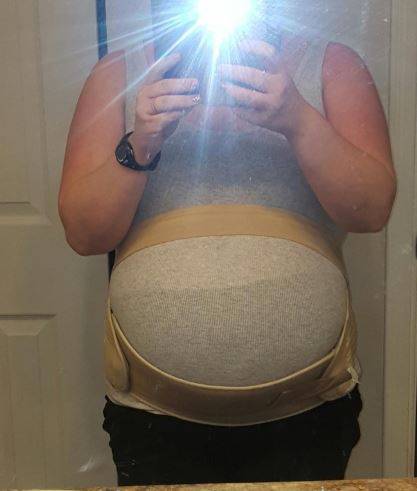 "I started feeling severe pelvic pressure and pain around 35 weeks of my pregnancy. It was hard for me to walk or go from a sitting to standing position. I ended up going to the hospital one day because of the intense discomfort I was in. They recommended I get an abdominal brace. One of the best purchases I've made during my pregnancy for sure."
"Provides great support for my growing belly and sore lower back. I'm 26 weeks pregnant, about 190 lbs right now. Best money I've spent on myself since being pregnant."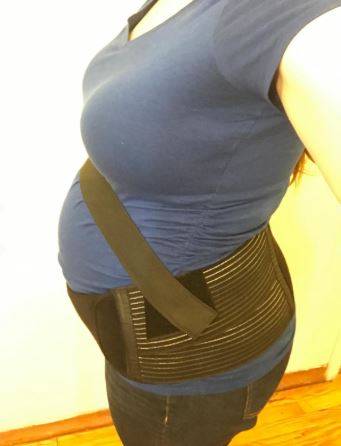 "I ordered this after trying several other sorts of bands. I've been wearing this one since about 16 weeks pregnant and am now 35 weeks. It has been amazing. Cannot recommend it enough. I sometimes even wear just part of it (there are three different straps in total) if I need just a little support. Really comfortable to wear and not massively visible under clothes."
Frequently Asked Questions
We have a money back guarantee if you don't love it! Just reach out to us at support@remember-baby.com.
Absolutely, our product has been tested by thousands across the globe!
Can I get this in stores?
Nope! The Remember Baby Trimmer is not sold in stores and can only be purchased here!
United States: 5-7 business days to process your order and ship.
International: Your shipping time will depend on your country.All orders have tracking information available!
How can I contact support?
Easy! Send us an email at support@remember-baby.com and we will do our best to assist!