FREE SHIPPING ON ALL ORDERS!
Remember Baby™ Safety Baby Nail Trimmer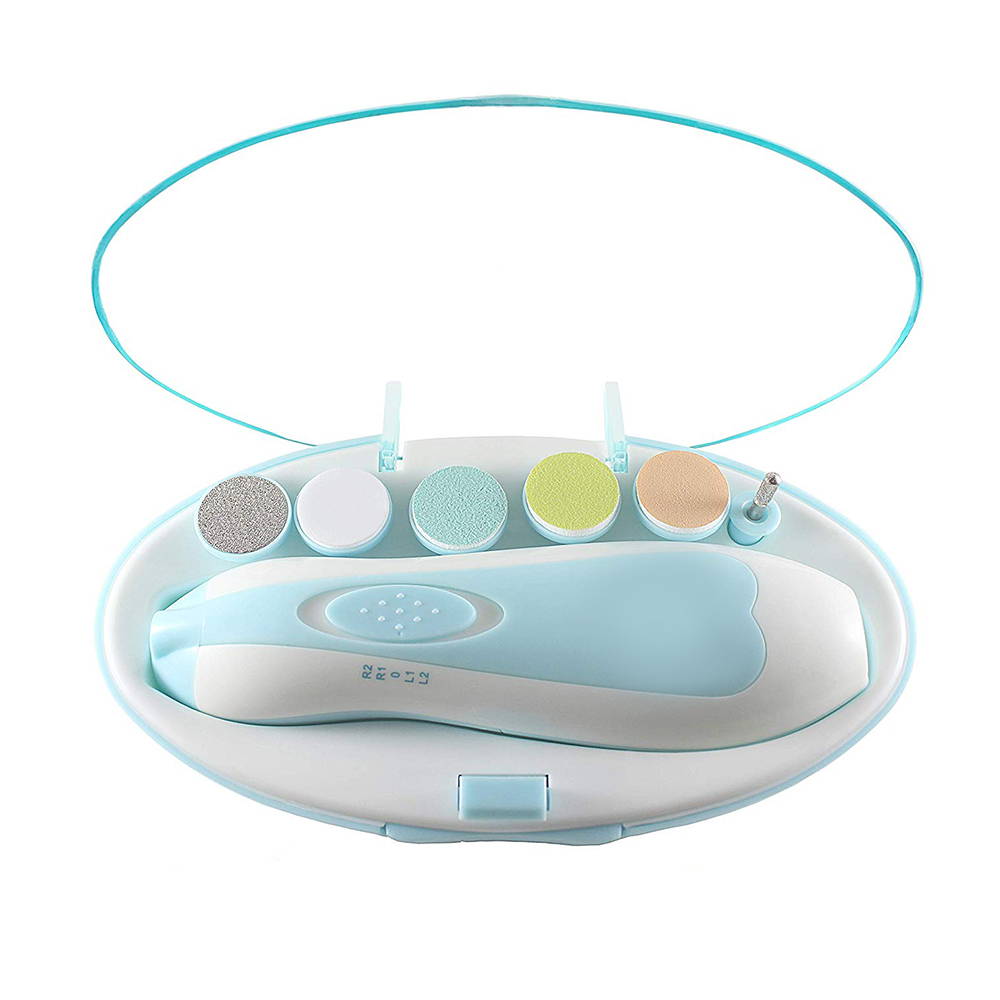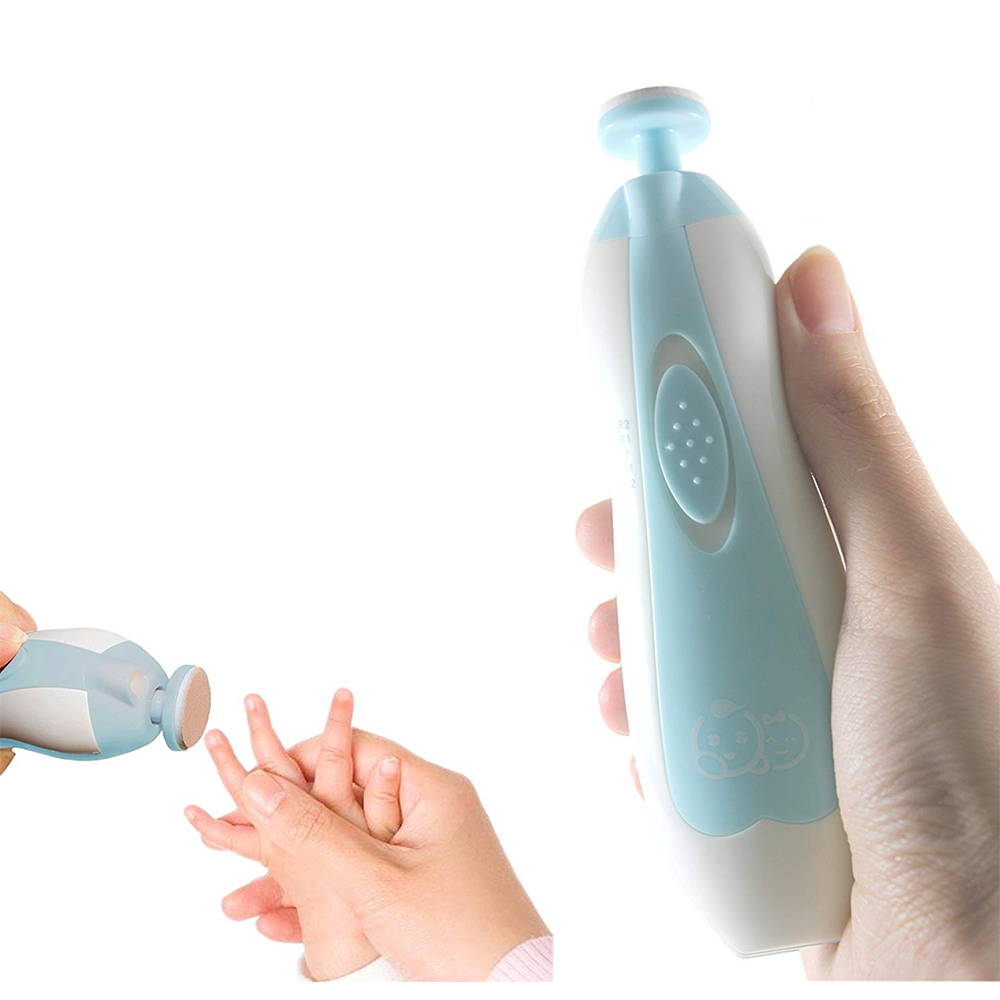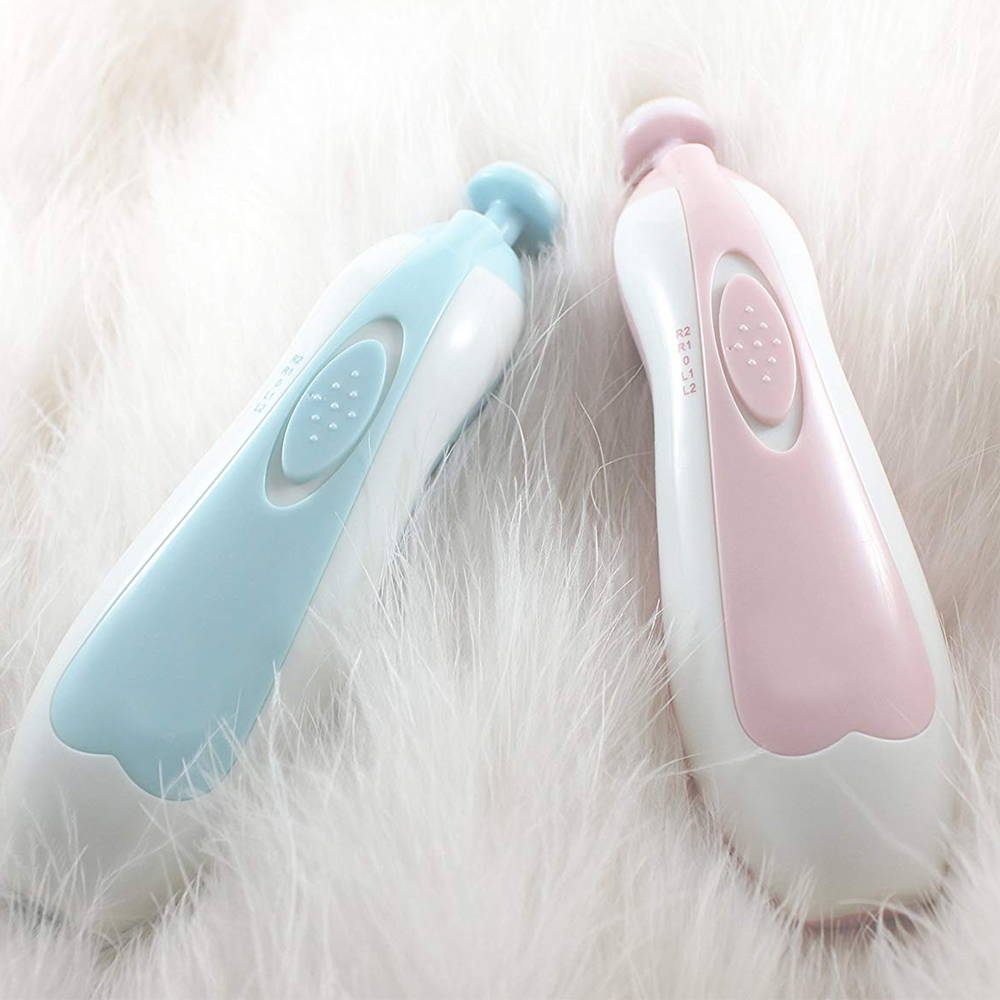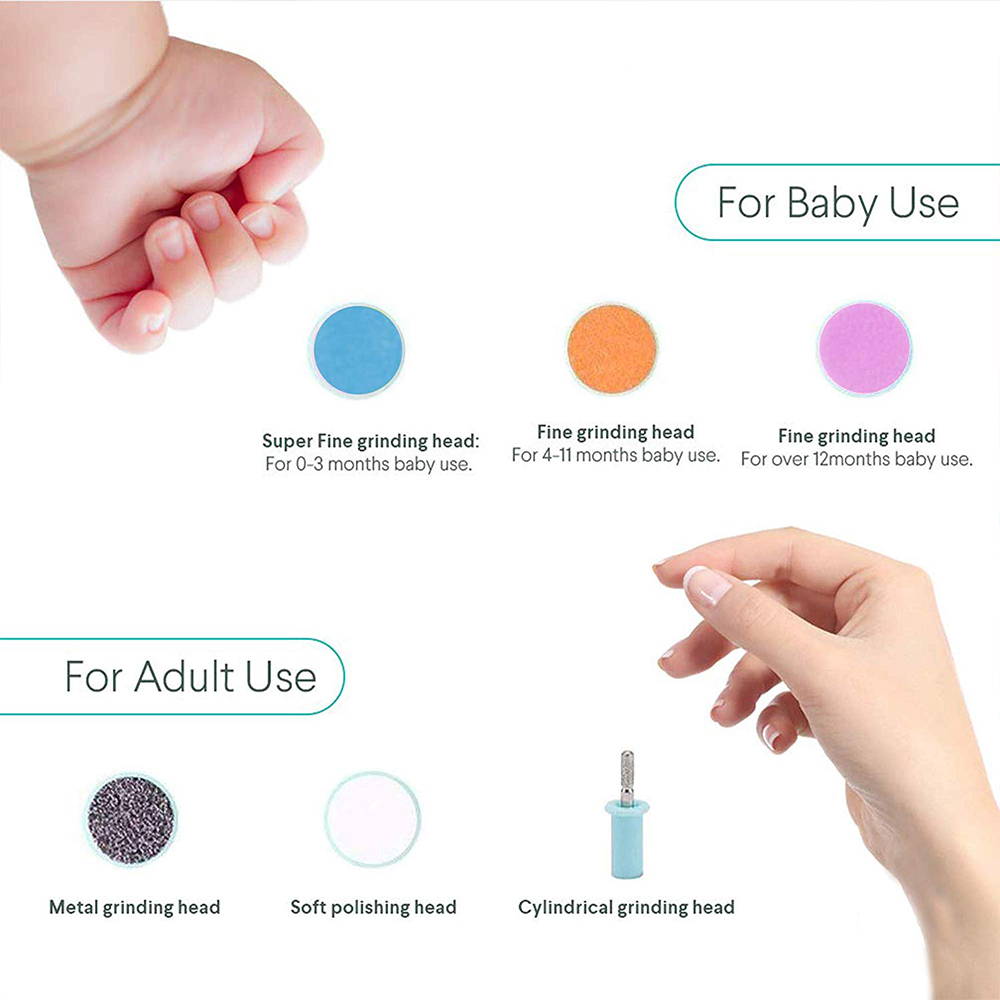 Are Your Clippers Causing Harm?
The Remember Baby™ Nail Trimmer is designed to safely and effectively trim newborn's nails without the fight and hassle that comes from using ordinary clippers!
Pleasurable Trimming: We all know how the struggles of trying to clip babies nails. With our trimmer, you'll no longer have to fight and struggle to get your baby to cooperate during trimming time!
Soft & Gentle: Regular clippers lead to cutting of the skin and in some cases even cutting of the cuticles. The Remember Baby Trimmer takes the pain out of trimming by using small, soft, heads that massage the nails down to a healthy and safe level.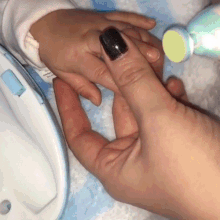 Why Do Customers Love Our Trimmer?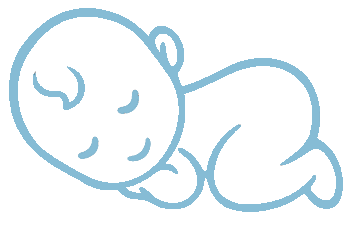 No more struggling with your little one when its trimming time. Gentle massages from our trimmer make trimming nails easy!

We use soft and delicate heads to safely file down the nail without risk of damaging fingers or skin.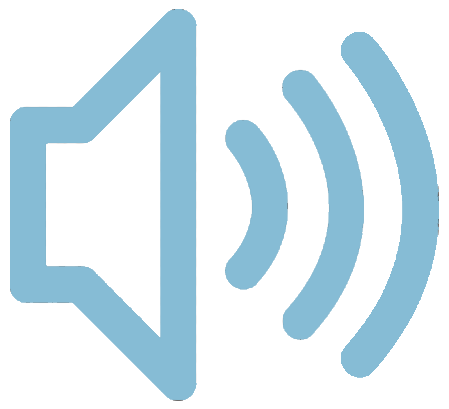 Our trimmer puts off as little noise as possible so your baby feels safe and so you can use it even when your little one is sleeping!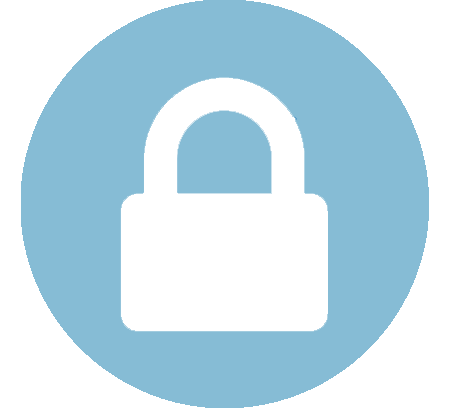 Have an issue with our trimmer or just don't like it? Contact support for a full refund within 30 days.
Simple and easy! Just insert batteries and carry your trimmer wherever life takes you!
Not all nails are equal! We understood that during the sourcing of this trimmer and made it so you'll have multiple speeds to choose from depending on the delicacy of your babies nails.
Your new trimmer comes with multiple heads to deal with different layers of nail thickness.
See What Our Customers Are Saying!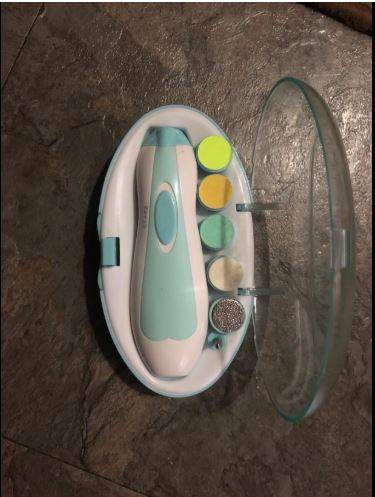 "I love these clippers. They are so safe and easy to use. My son hates to have his nails clipped but actually doesn't mind with these clippers. I also love the case it came in and all of the attachments. This would be a great gift for a new mom."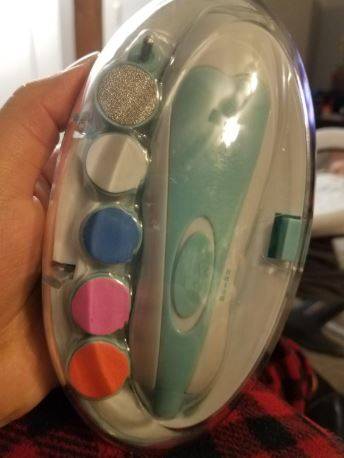 "Baby fingernails grow so fast and are like tiny razors. My soon to be 14 weeks boy had mittens on ever since I brought home from the the hospital. He has sharp nails, and I couldn't cut short. He was scratching his and our face with his fingernails. I read the reviews and decided to buy a nail trimmer for my boy. It doesn't hurt his skin, and I can trim his small nails with the trimmer easily. It comes with different types of grinding heads, and it also came with four backups."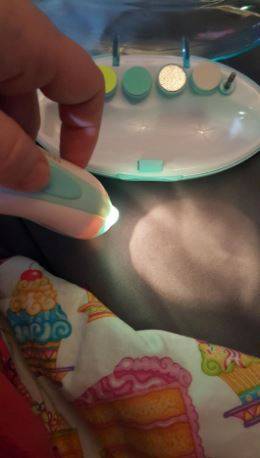 "This is a great baby nail trimmer! It allows me to trim my daughter's nails without cutting her, without leaving them too long or sharp, and without cutting them too short. It even cut her toenail which always grows in a way that is nearly impossible to cut properly. I love this baby nail trimmer."
Frequently Asked Questions
We have a money back guarantee if you don't love it! Just reach out to us at support@remember-baby.com.
Absolutely, our product has been tested by thousands across the globe!
Can I get this in stores?
Nope! The Remember Baby Trimmer is not sold in stores and can only be purchased here!
United States: 5-7 business days to process your order and ship.
International: Your shipping time will depend on your country.All orders have tracking information available!
How can I contact support?
Easy! Send us an email at support@remember-baby.com and we will do our best to assist!